Root canal treatment is a procedure of restoring teeth that have been severely damaged or infected. Patients who suffer from tooth decay and damage to the root surfaces of the tooth can undergo root canal treatment. Stamford Dental Spa offers root canal treatment for the community of Stamford to facilitate them with their dental problems.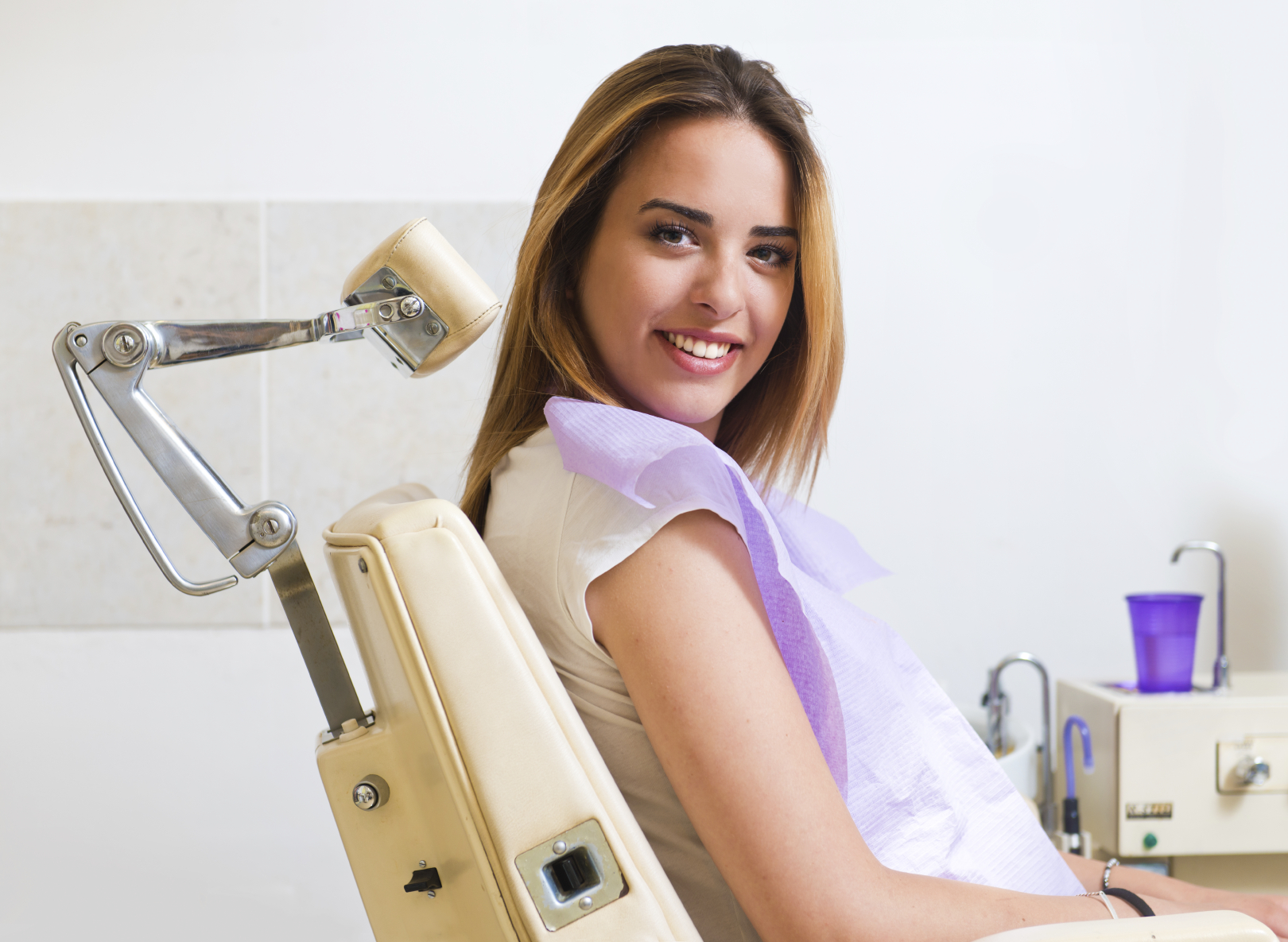 Here are the reasons why an individual needs a root canal treatment:
Deep Cavities
Tooth decay occurs when bacteria produce acids inside the mouth and eats away teeth's enamel. Decay may not be noticed at first, yet they can affect the outer enamel of the teeth until they progress and reach the deeper layers of the tooth and damage the pulp. Damaged pulp could cause infection, extreme pain, and may even lead to tooth loss.
Large Fillings
Large filling procedures may affect the structural integrity of the tooth. It can increase the amount of extensive decay; as a result, the decay or filling reaches the pulp and leads to damage and inflammation. In this case, root canal treatment necessary.
Cracks/Chipped Tooth
Teeth are exposed to many stresses such as chewing, grinding, and clenching. It can result in cracks or chipped that can be the basis to receive a root canal treatment. Some minor teeth injuries have alternative procedures, yet severe ones need to undergo root canal treatment if the damage has extended into the pulp of the tooth.
Benefits of a Root Canal Treatment
Decreasing the risk of tooth extraction
Can save the original tooth
Decreasing the risk of bone loss
Relieve tooth pain
Stop infection
Enhance the overall dental health
Many alternative dental treatments can save teeth, like root canal treatment. Make sure to consult a dental specialist before undergoing such procedures.
Are you looking for a dental clinic that offers Root Canal Treatment in Stamford, CT? Contact Stamford Dental Spa now. Call us at (203) 628-2077 to schedule your appointment. You can also visit us at 124 Broad St, Stamford, CT 06901. Our passionate team looks forward to meeting you in person and helping you achieve the best possible dental health results.